Hello! I've not been going long, but I'm already getting requests for book or poetry reviews.
Here is an overview of my own review policy for books or poetry collections. Please read it through before sending me a request.
---
Not accepting at this time:
+ self published
+ nonfiction
+ fantasy
+ graphic novels
+ middle grade reading level
+ hard sci-fi
Accepting:
YA/NA and Adult:
+ horror
+ soft sci-fi
+ contemporary
+ LGBTQIA+
+ poetry collections
+ short story collections
Accepted formats:
+ physical copies (preferred)
+ ebooks
Include this info in your request:
+ summary and cover
+ release date
+ if there's a time frame you need the review to be posted within
Please note:
If you are uncomfortable with potentially receiving a negative review, please do not send me a request. I review all books honestly, regardless of how they ended up on my reading list. All reviews will be – of course – respectful.
Unless you have specifically agreed with me a date or time frame for me to post my review, I cannot promise anything. I also need time to read books, and so I cannot post reviews immediately.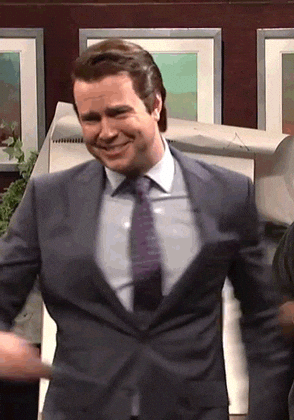 I also don't do:
+ author interviews
+ blog reviews
+ guest blogging
---
Thanks for reading to the bottom! If you've read this and would still like to contact me, please do so using the CONTACT section form on my blog ✌️